Do not invest more money then what you can afford to lose
If you have any questions about these sites you can contact me. Please only in English or Dutch: vandeleenesonia@gmail.com

LATEST SCAM








25.10.2021

:CoinPayU:

10th Payment




20.10.2021

:InvestShares:

1th Payment




19.10.2021

:OmniRevPtc:

3th Payment




16.10.2021

:Gab:

14th Payment




11.10.2021

:CoinPayU:

9th Payment




08.10.2021

:OmniAds:

7th Payment





OMNIREVPTC
3
SISTERSITE OMNIADS(Pay per click 0.003 Low Payout $1)
TRUSTED ADMIN







OMNIADS
7
PAYING(Pay per click 0.001 Payout $2)
TRUSTED ADMIN

COINPAYU
10
PAYING(Earn FREE satoshi Payout 1500 satoshi)
TRUSTED ADMIN

INVESTSHARES
1
NEW FROM EVERGREEN GROUP(Pay per click 0.005 Payout $2)
TRUSTED ADMIN

GAB
14
PAYING(Pay per click 0.001 upto 0.10 Payout $3)
TRUSTED ADMIN

LuckyPtc
2
PAYING(Pay per click 0.001 upto 0.10 Payout $3)
TRUSTED ADMIN

ATICLIX
2
PAYING(Pay per click 0.001 upto 0.02 Payout $2)
TRUSTED ADMIN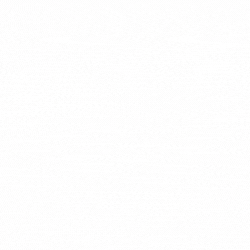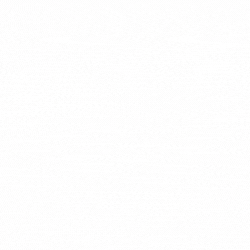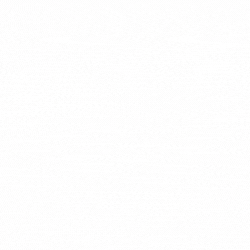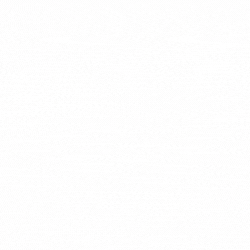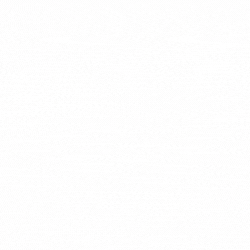 GPTPLANET
2
PAYING(Pay per click 0.001 Payout $2)
TRUSTED ADMIN








SWINGBUX
NEW(Pay per click 0.0005 Payout $3)

CONTYADS
1
PAYING(Earn FREE satoshi Payout 3000 satoshi)
TRUSTED ADMIN

PAYMENT PROCESSORS



DO NOT INVEST
These site's do not paying
BapCash
: First payoutproof page gone and also forum. Now site gone.
PTCPLANET : NOT PAYING
Youcan5stars

: Payout still pending for more than 1 month and no answer to ticket.


AdsPayU

: After Website update Upgrade members are now free members


ATMCliX

: Suspend my account with no reason


Aquinads

: Payout request still pending for more than 24 hours. DO NOT INVEST. Paid only to select members.